Pathway to Progress: The Pittston Coal Strike of 1989
Kenneth Quinnell, AFL-CIO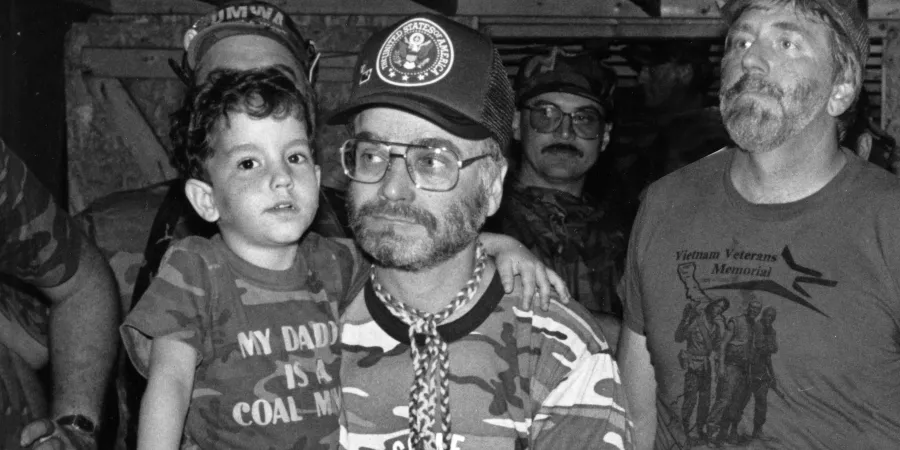 History has long been portrayed as a series of "great men" taking great action to shape the world we live in. In recent decades, however, social historians have focused more on looking at history "from the bottom up," studying the vital role that working people played in our heritage. 
Working people built, and continue to build, the United States. In our new series, Pathway to Progress, we'll take a look at various people, places and events where working people played a key role in the progress our country has made, including those who are making history right now. Today's topic is the Pittston Coal Strike of 1989.
Read more about the Pittston Coal Strike of 1989 on aflcio.org.